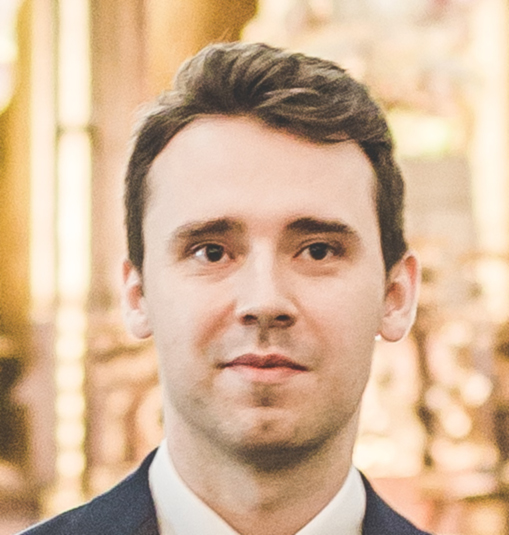 At the moment I am working at FrogTrade Ltd. as a Front and Back-end developer. I am creating a learning platform for UK and Malaysian students in primary and secondary schools. My main responsibilities are: proposing solutions, creating designs, implementation, unit testing and performance optimisation.

For the past twelve years I have been interested in designing web sites and building my own products. Finding out new, practical and useful programs, methods and programming languages are my passion and this has motivated me to further my personal development while keeping up to date with advances in programming and technology.

I am familiar with the a variety of different programs including: Eclipse, Netbeans, GIT, Android Studio, Komodo, Sublime, Adobe Photoshop and Adobe Flash/Animate to name a few.
Latest posts from my personal Blog: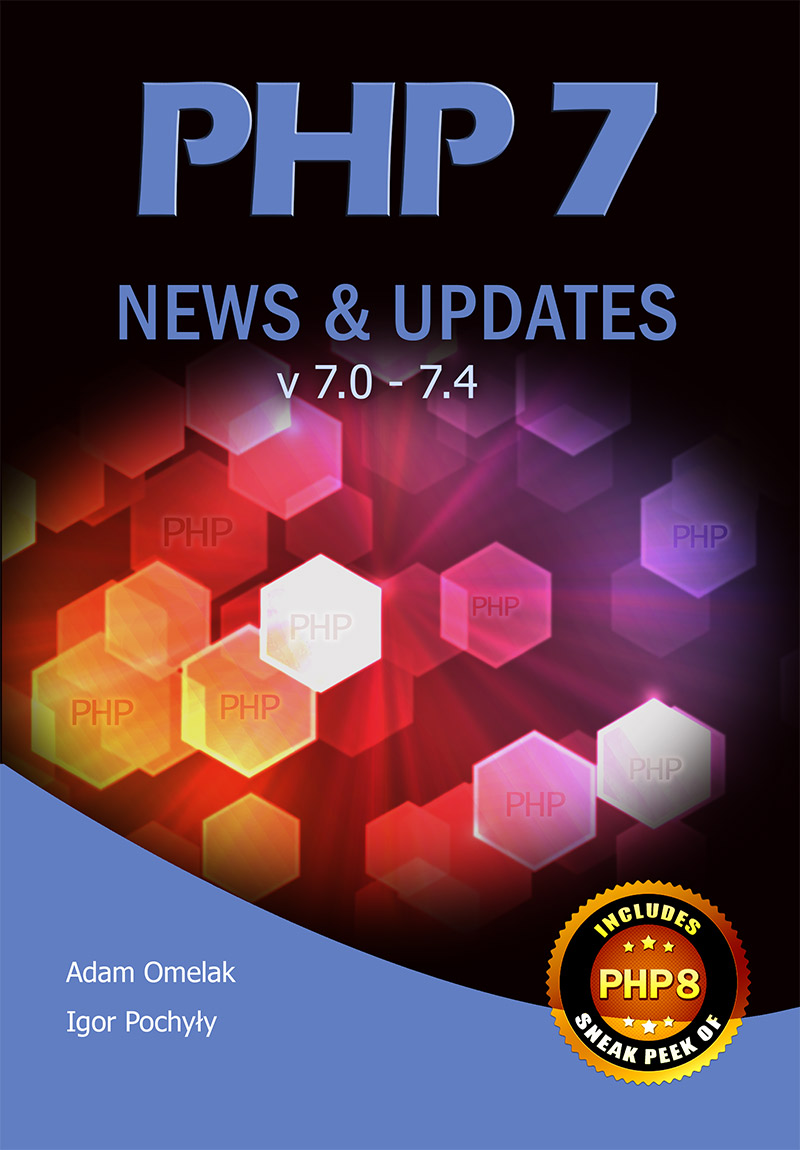 Are you still on a deprecated or old PHP version? Well don't be anymore as PHP 5 is going to be dead by end of 2018! The same applies to PHP 7.0, so it's really a good time to swap your work environment to something more accurate like 7.1 or newer. With this document your transition over to new terirory will be smooth and less painful than usual migration, find out more what else this PHP 7 News & Updates book has to offer.
Read more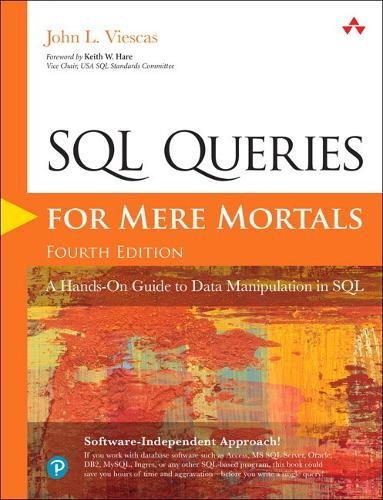 So you want to learn a SQL language and you are indeed a human? Don't look further, this read will provide you some decent amount of the basic and those more advanced knowledge of SQL programming in no time. However be prepare for some long ass reading with this 4th edition of over nearly one thousand pages IT book.
Read more